Technology Solutions
Youthful curiosity meets veteran experience.
We build technology solutions that matter, solving our clients' most complex business challenges. Our systems-based approach considers people, processes, and tools—with a relentless focus on the user—to amplify an organization's technical efficacy as we grow their internal capabilities. Clients keep coming back to OXD for user-centric, data-informed, and technologically sustainable solutions.
OXD does good product development and good culture change at the same time—that's why they're so special. They train and involve our team—creating durable change that really hangs on people.
"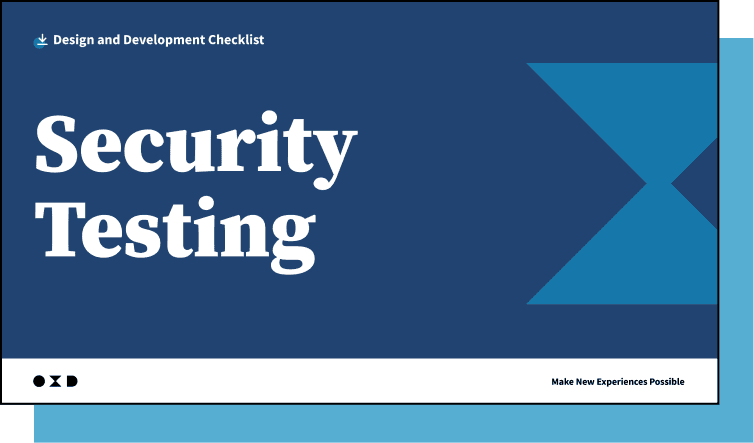 Identify security vulnerabilities in sites and applications
Our Top Security Testing Checklist ensures that the applications and websites we build are protected, offering a high level of confidence in the security of our products. Check out the tools we use to help identify any gaps in security.
Get the checklist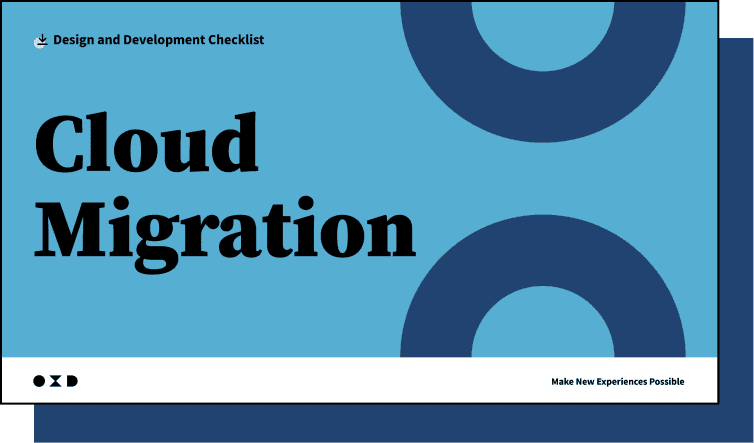 Are you planning a migration to the cloud?
Our Cloud Migration Checklist is a set of guidelines we use as a foundation for planning a tailored cloud migration approach for our clients. Find out the steps we take to ensure a successful migration.
Get the checklist
Ready to talk specifics?
Tell us about your project using this form and our Sales Director will get in touch to discuss further.