Make New
Experiences
Possible
OXD is an end-to-end design and technology consulting firm. We help complex organizations deliver new and better service experiences by putting people first.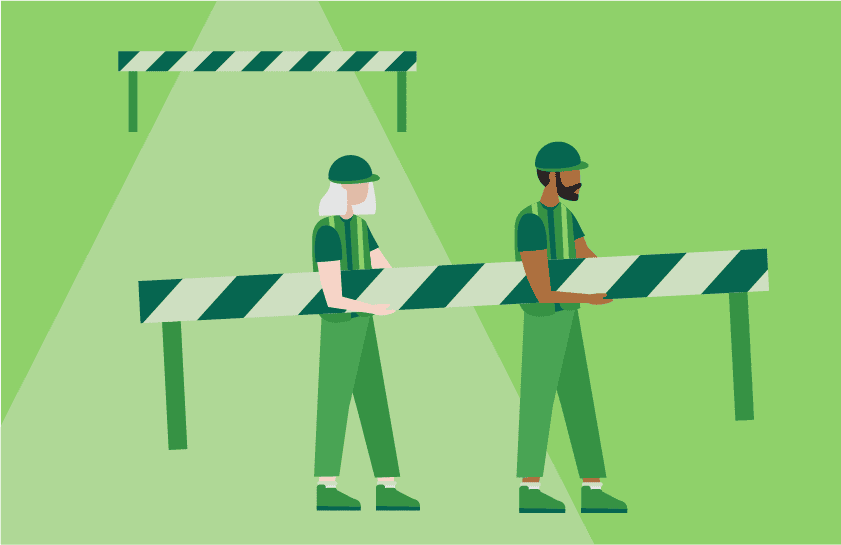 Services Spotlight
Let's improve citizen access to digital services
Change can feel risky for governments when it comes to delivering new or better digital services for citizens. OXD helps remove barriers by using citizen research to design policy and creatively solve complex challenges.
Learn about our Government Consulting services
Clients
For more than two decades we've helped organizations leverage design and technology to create better service experiences.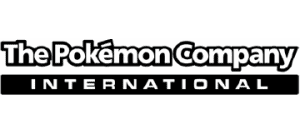 Thoughtful reflections and recommendations from our practitioners. We share what we know, what we're learning, and what we're thinking about at OXD.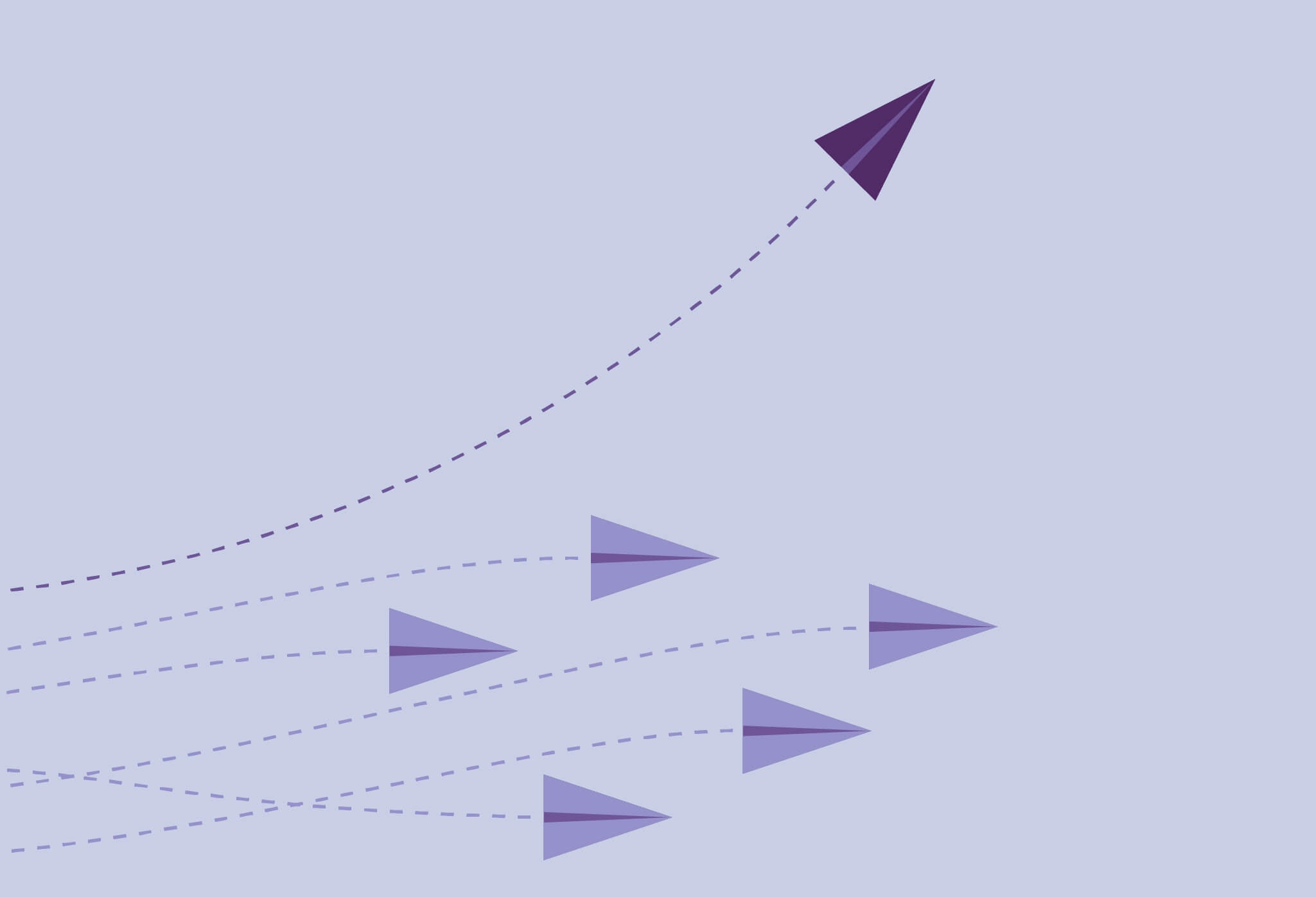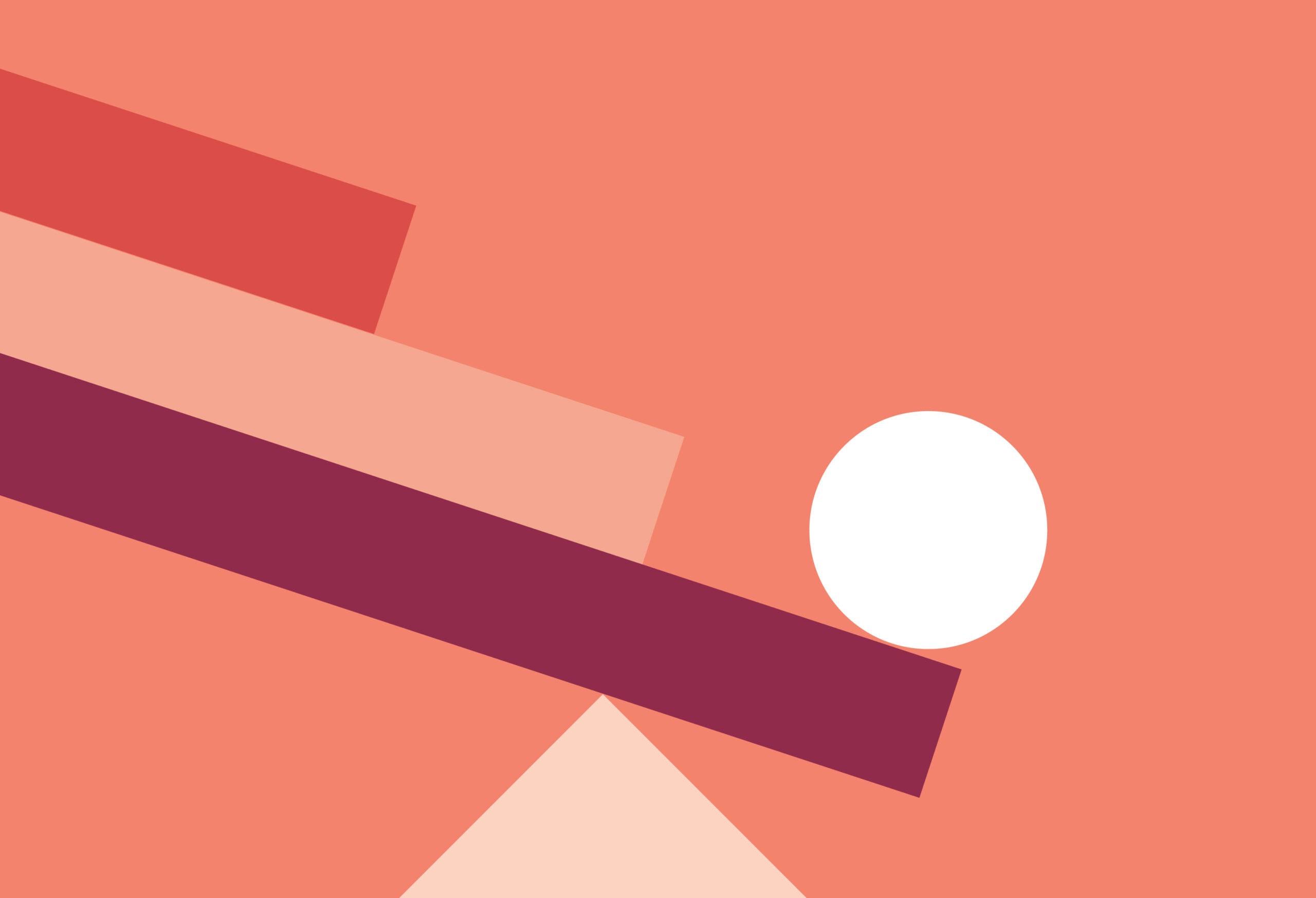 Digital Services and Products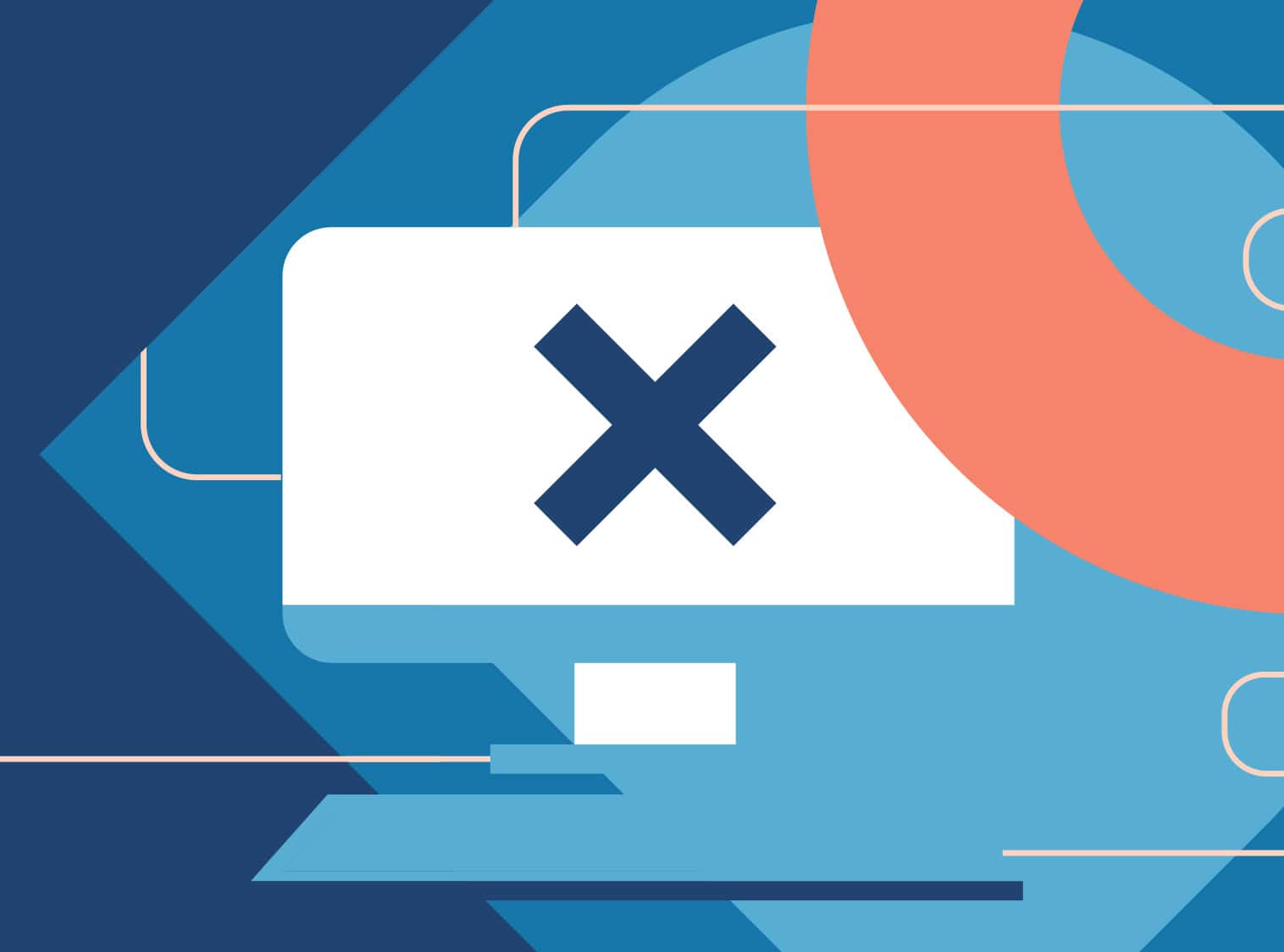 Digital Services and Products